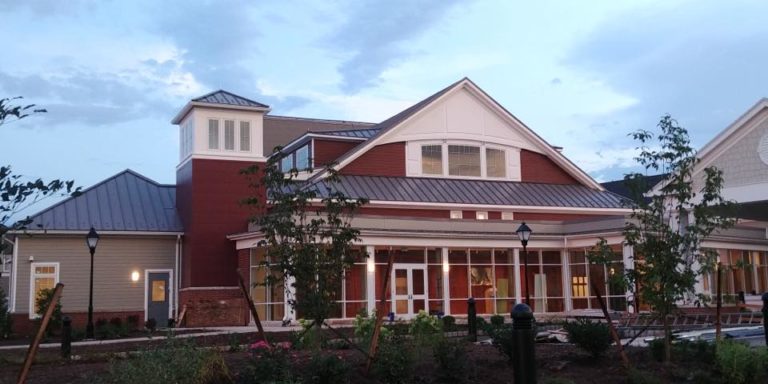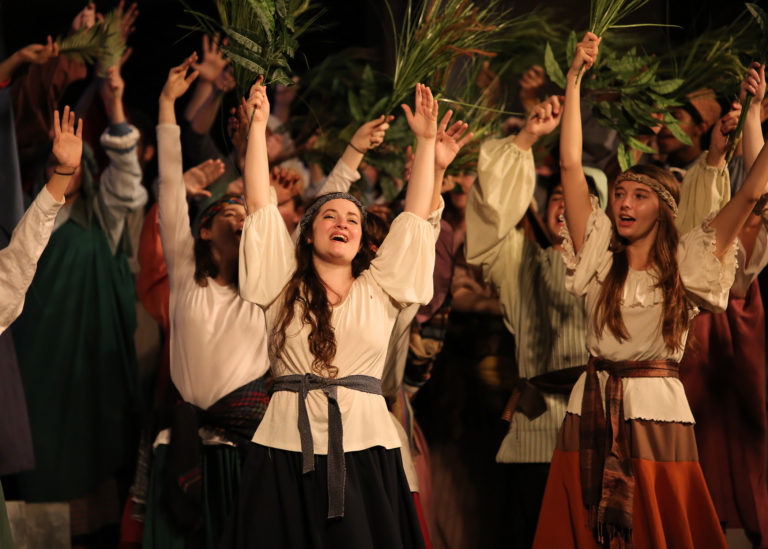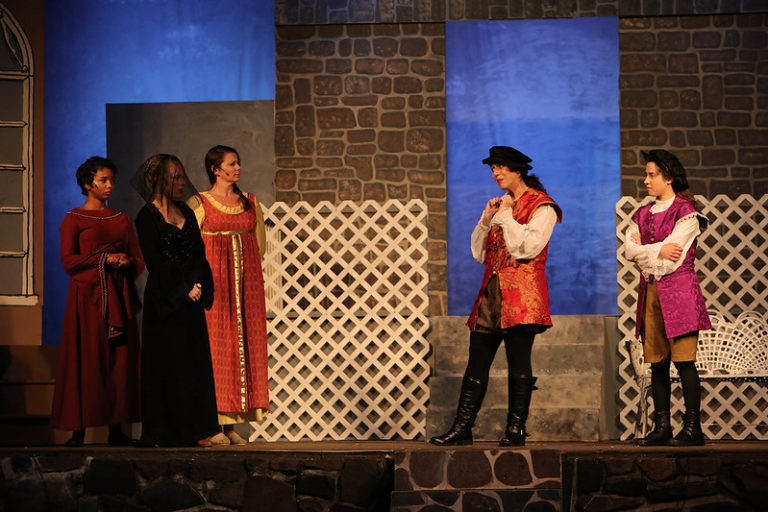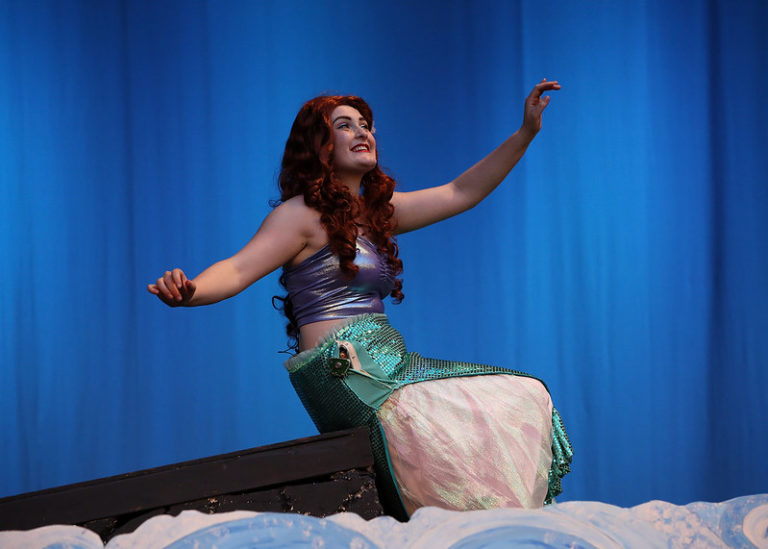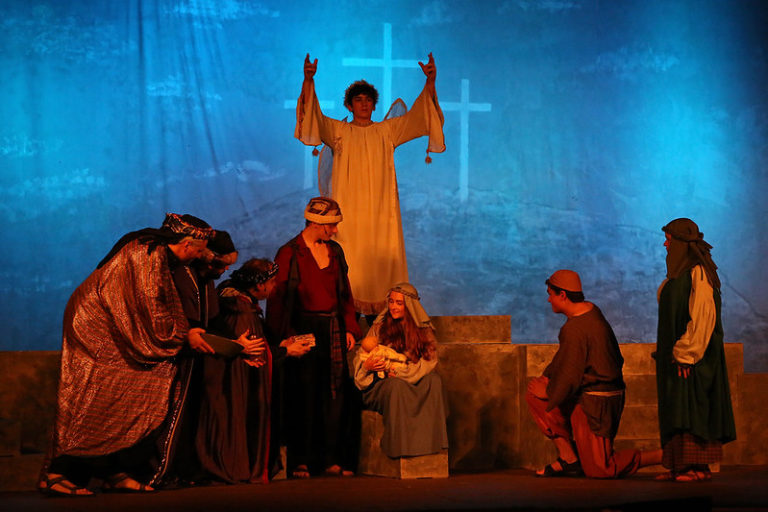 Important Announcement:
Due to the uncertain future regulations and restrictions resulting from the coronavirus pandemic, Bernards Township Parks and Recreation has suspended all activities in Pleasant Valley Park for this season. Unfortunately, this includes Trilogy Repertory's "Plays in the Park" productions of Annie and Clue. We hope to be able to produce these plays next summer. Our production of Arsenic and Old Lace originally scheduled for April at the Fellowship Cultural Arts Center has been rescheduled for November; more information will be forthcoming. Please follow our news and announcements on our website, TrilogyRepertory.com, and on our Facebook page. Trilogy Repertory looks forward to bringing live theater back to Somerset Hills audiences as soon as possible and hopes that all of you remain safe and healthy.
Subscribe to our mailing list!