AUDITION NOTICE: 
Trilogy Repertory and Bernards Township Plays in the Park Present: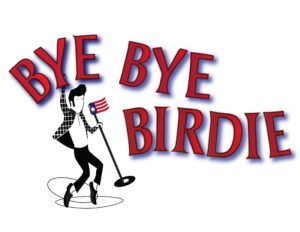 Audition Information:
We are looking for leads ages 12 and up, and a large ensemble ages 12 and up. 
Auditions are by appointment only and will be held May 14, 15, and 18 at the Bernards Township Community Center, 289 South Maple Avenue, Basking Ridge.
Sign up for a slot here. You also will need to fill out the audition information form here. 
Come prepared with 30 seconds of a solo in the style of the show, preferably memorized. Bring sheet music for the accompanist or an accompaniment you can play on your device. 
Performance Dates: July 14-16 and July 21-23
Questions? Call the director, Jaye Barre, at 908-217-2714 or email her at jayebarre@aol.com.